Website Design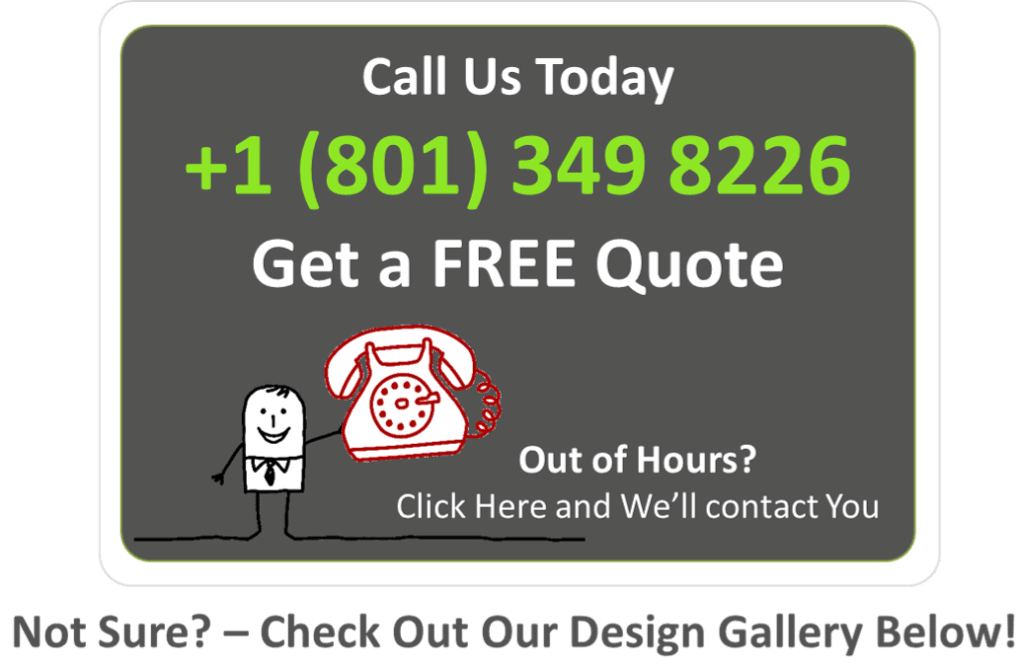 Your website is akin to the front door of your business.  The same as when you first meet someone, first impressions count.
While there are many factors that go into and define a good website, there is no question that a great looking website reflects on the quality of your business.
Also, you'll be pleased to know, a great looking website does not have to cost an arm and a leg!
Small business web development, see examples of our work below.
At the very Highest Level, your Website needs to be, Memorable, Functional & Clear
Memorable

How much does it "stick" in the mind of the visitor?

– Does it create a good first impression?

Functional

Is it obvious what action a visitor should take if they are interested in your services?

– Do you specifically ask them to take that action?
– Do you give them a reason why they should take that action?

Clear

Does it quickly and simply, in the first 10 seconds, convey exactly:

– What you do?
– What problem you solve?
Website Design Gallery – See Our Work
Take a look at some of our recently completed client websites
Need Your Website Updated or Need a New Website Created?
We hope you enjoyed viewing our Website Design Gallery and that it may have inspired you with a few ideas for your own project.  Have a design challenge for us?  Have a tight budget?
Call Us Today +1 (801) 349 8226 and get a FREE Quote
How long does it take to build a website?